Junie B Jones is at it again. I love this little girl because she makes it so easy to teach life lessons! One of the lessons learned from Junie B. Jones and the Stupid Smelly Bus is about the importance of friendship and kindness.
Throughout the book, Junie B. meets new friends on her school bus and in her kindergarten class. However, she also encounters some unkind behavior and hurtful words from her classmates. This provides an opportunity for discussions about the importance of treating others with kindness and empathy.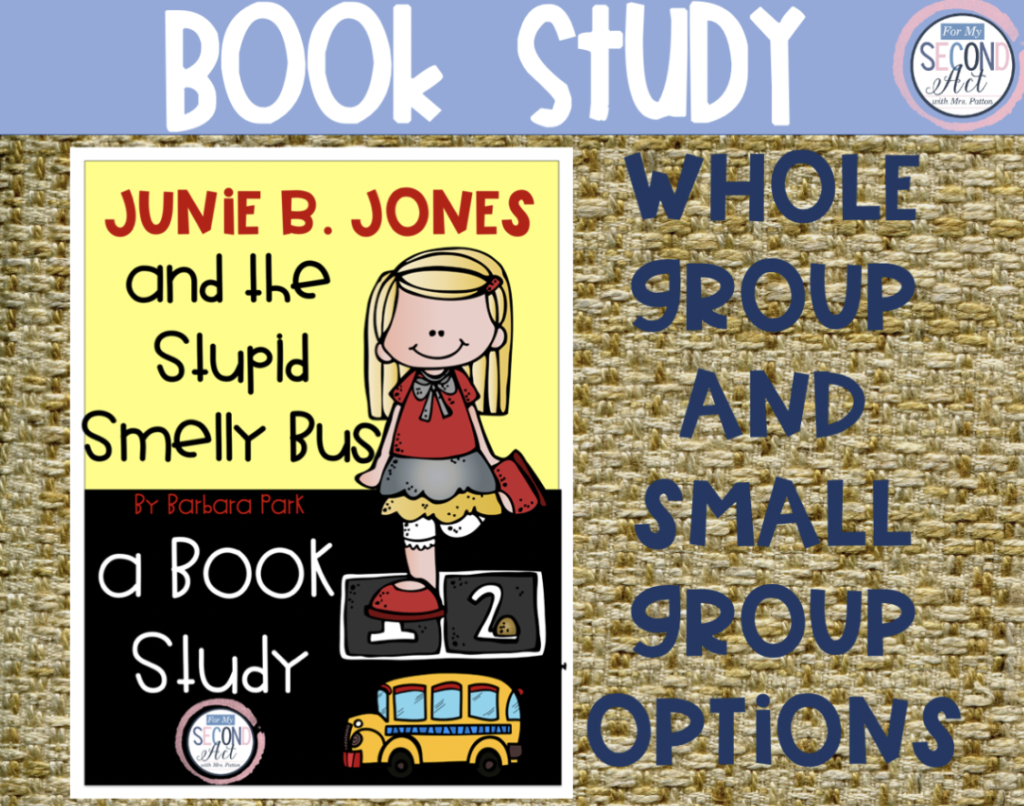 Junie B Jones and Stupid Smelly Bus Read Aloud
This is a great book to read aloud during the first weeks of school. Students can learn the value of friendship and the impact their words and actions can have on others. I made a unit that is filled with activities to promote kindness and encourage students to be inclusive and supportive of their peers.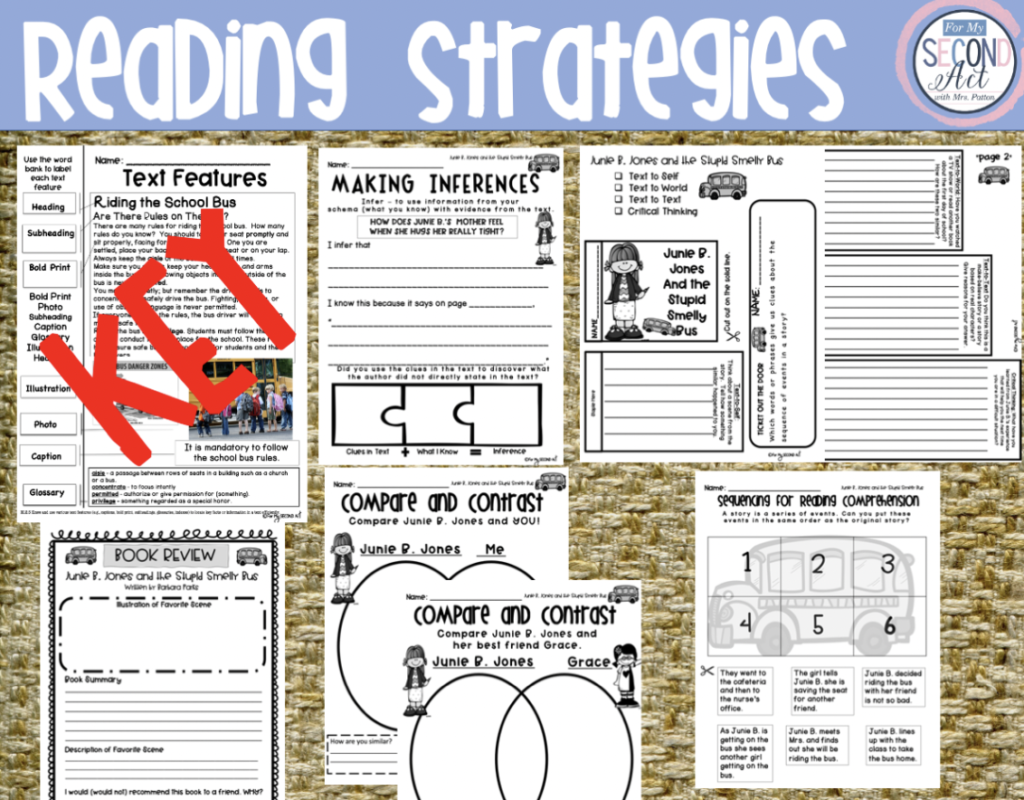 Junie B Jones and Stupid Smelly Bus Activities
Another lesson from the book is about dealing with challenges and overcoming fear. Junie B. faces various challenges throughout the story, such as her fear of the "stupid, smelly" school bus. This can be relatable to students who may have their own fears and anxieties about new experiences or situations.
By reading about Junie B.'s journey, students can learn strategies for coping with fear and overcoming challenges. Teachers can guide discussions on resilience, problem-solving, and the importance of facing fears with courage. This can help students develop a growth mindset and build their confidence in dealing with difficult situations.
Junie B Jones and Stupid Smelly Bus Comprehension Questions
Junie B. also teaches the importance of learning to adapt to new situations and environments. She is initially hesitant about going to school and riding the bus. However, as the story progresses, she learns to adjust and embrace her new surroundings. This can be a valuable lesson for students who may be transitioning to a new school, grade, or classroom. I offer many opportunities for them to write about their experiences!
Junie B Jones and Stupid Smelly Bus reading levels are Level M or 380L. I love this book how students can explore strategies for adapting to change and learn to approach unfamiliar situations with a positive attitude.
I have many book units to help you fill the FIRST DAYS OF SCHOOL!
Check out Second Grade Holdout or more Junie B. books here: I love using these in small-group reading! Check them out!