Second Grade Holdout by Audrey Vernick is super cute and great to read on the first day of school. The book follows the story of a boy who flat-out refuses to start second grade, missing the familiarity of first grade and imagining the impossible tasks assigned by his next teacher.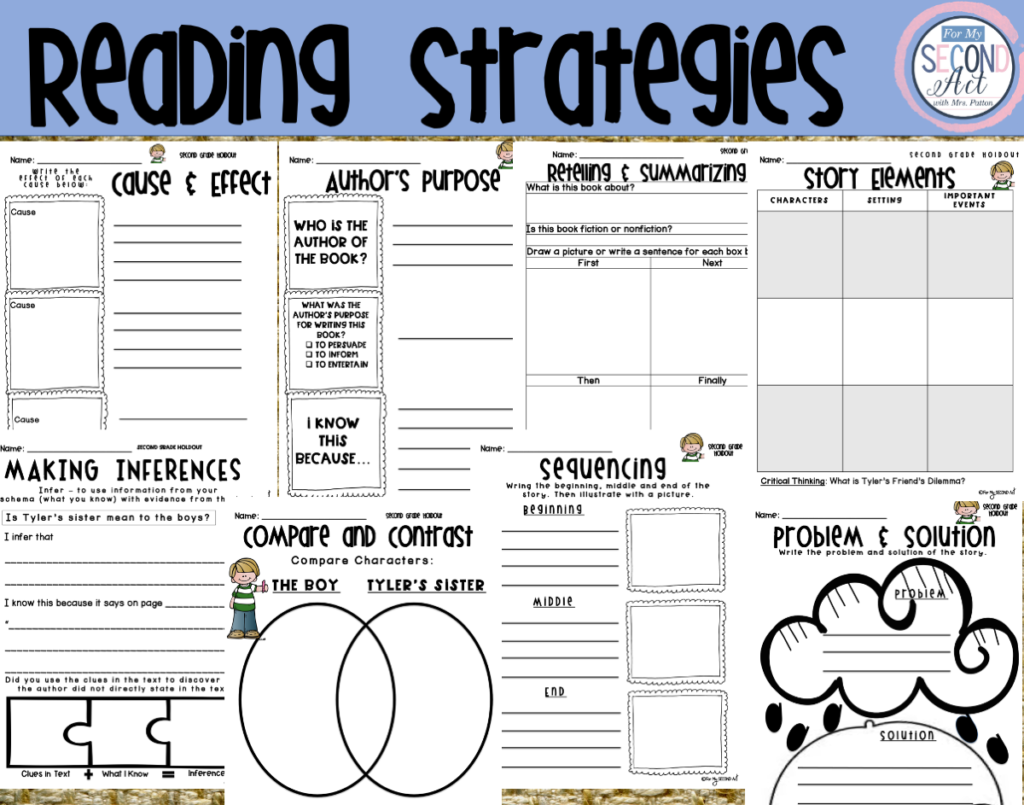 Second Grade Holdout Activities
The book humorously explores the challenges of change and the fear of the unknown in second grade. I loved incorporating as many skills as I could for this book. I often pull the book back out at the end of the year and have them complete many of the assignments. They love showing what they know and it is super easy to do with this familiar story.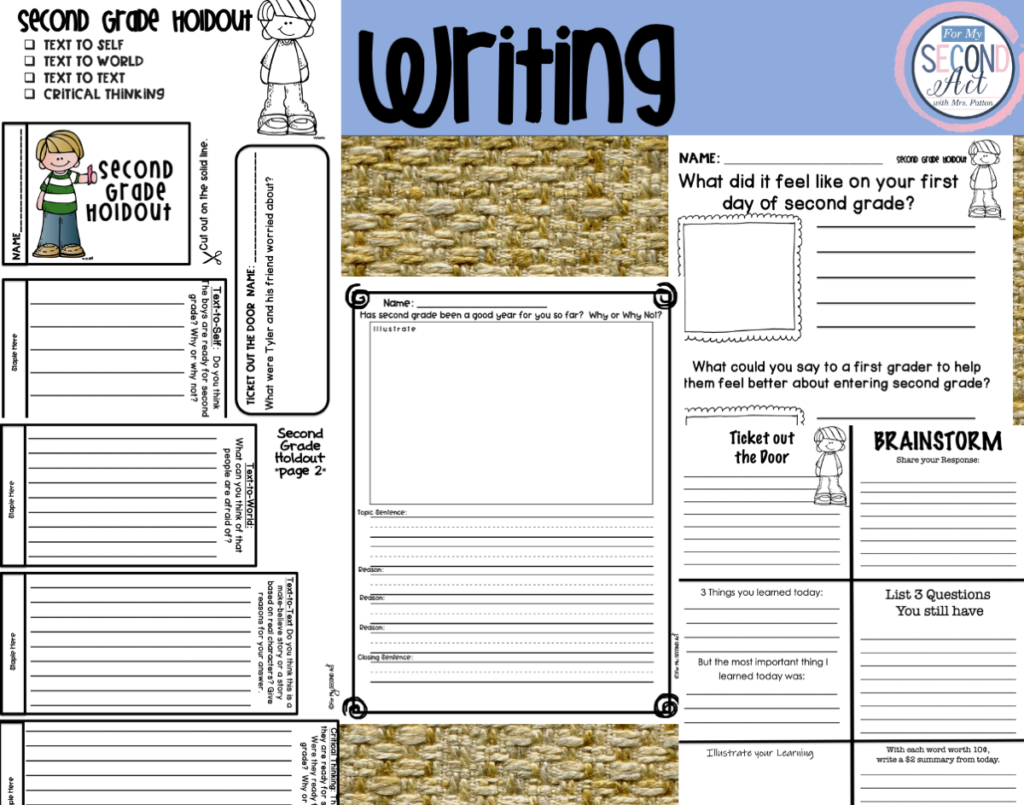 Second Grade Holdout Printables
The conflict of the story revolves around Miss Hartwell's refusal to move up to teaching second grade. The comically anxious narrator expresses his preference for first grade, believing that it had its problems but was overall awesome. After a rocky period in first grade, the same anxious boy decides not to advance to second grade. The book delves into the protagonist's fears and reluctance to embrace change, highlighting the universal struggle of growing up and moving on.
2nd Grade Holdout Book
Throughout the story, the book explores the friendships and relationships that develop with his classmates, including his friend Tyler. The diverse cast of characters adds depth and relatability to the story. With its humorous approach, the book offers a lighthearted yet meaningful exploration of friendship, growing up, and the challenges of transitioning to a new grade. Your students are going to love the book and the activities!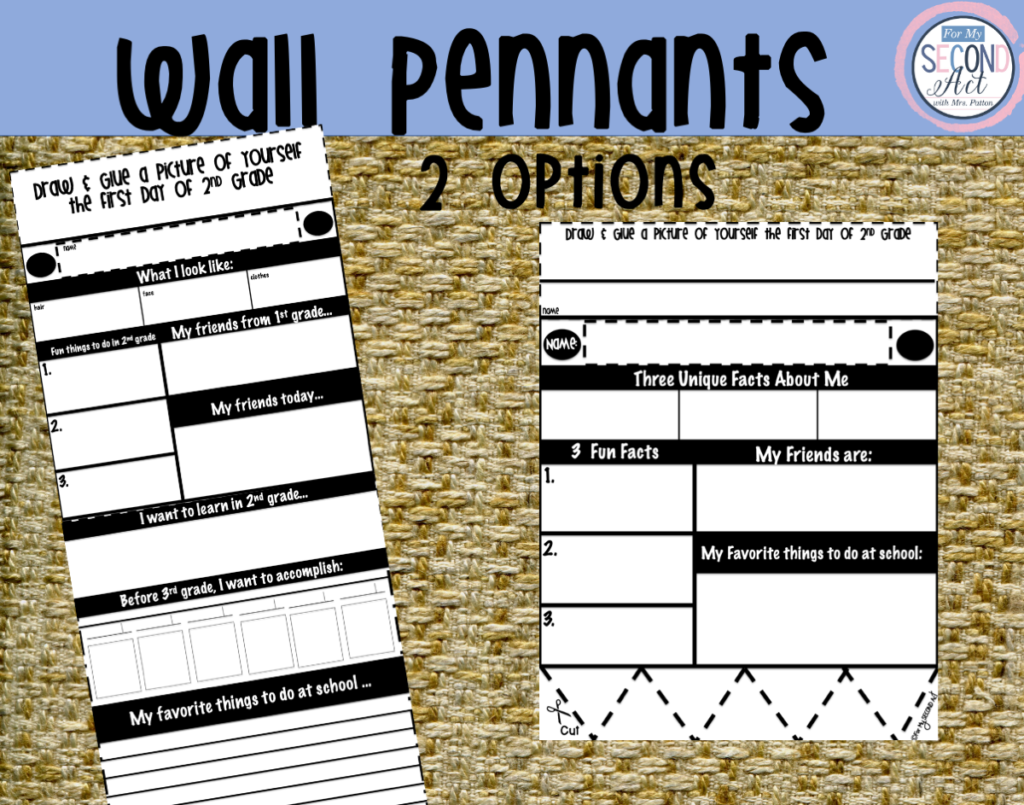 I love the first days of school! I have multiple units to help acclimate your sweet babies to your routine!