The Best Seat in Second Grade, by Katherine Kenah, is super cute to read for the first days of school, before going on a field trip, or any time of the year. Second graders need to practice reading and writing skills all year. This unit is filled with many practice pages, perfect for small group reading, morning work, or independent practice.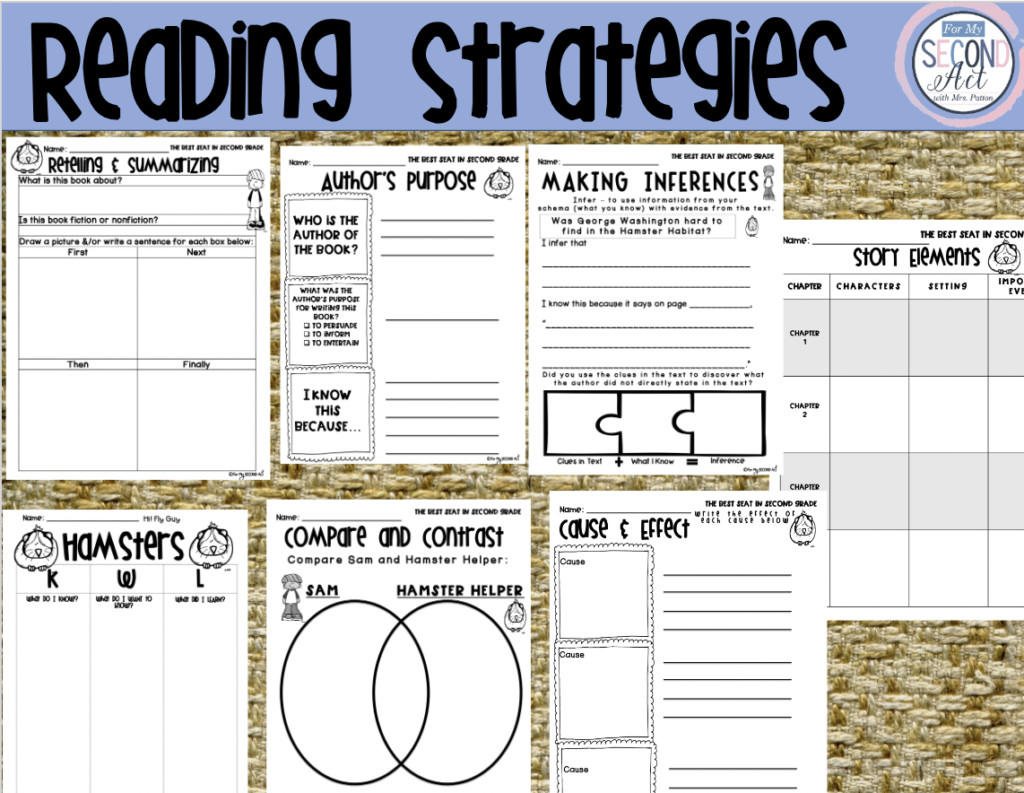 The Best Seat in Second Grade PDF files
The Best Seat in Second Grade is a delightful book that serves as a valuable resource for teachers. This Level Two I Can Read book is an excellent choice for second grade. The story has relatable characters and an engaging storyline. The Best Seat in Second Grade is a valuable addition to any classroom library.
The Best Seat in Second Grade Summary
The story revolves around Sam, a second-grade student who is fortunate enough to have the best seat in the classroom, right next to George Washington, the class pet. Sam's teacher selects a Hamster Helper each week, and Sam eagerly awaits his turn to take care of George Washington. The book beautifully captures the setting of a second-grade classroom and the excitement that comes with being responsible for a class pet. The illustrations by Abby Carter bring the characters and the setting to life, making it an engaging read for young readers.
The Best Seat in Second Grade addresses important themes and lessons that are relevant to young readers. The story highlights the value of responsibility and the joy that comes from taking care of a pet. It also explores the concept of friendship as Sam brings his hamster buddy along on a class field trip to the science museum. Enjoy many writing prompts in the unit that are designed for differentiation.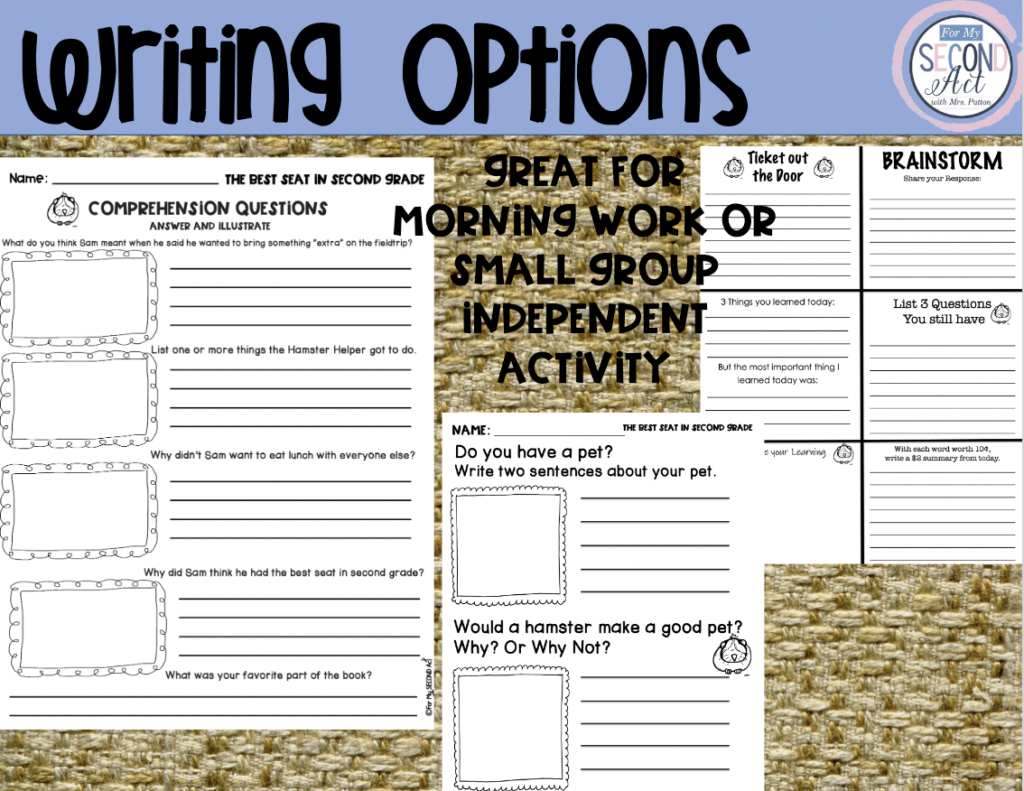 The book is perfect for discussions about character development and social skills.
I have many book units to help you fill the FIRST DAYS OF SCHOOL!
Check out Second Grade Holdout
Are you looking for more book units? I love using these in small-group reading! Check them out!