Add a little fun to WINTER with fun penguin activities! It only takes one quick Pinterest search to find thousands of simple crafts and games to play in the classroom.
2nd Grade Penguin Activities
With so many fun activities and even a few videos that are school-approved out there, your lesson planning will be over in a flash!! We love Happy Feet and March of the Penguins.
Penguins at Recess
Are you looking for recess ideas? This one is pretty easy to implement. Tape a large line across the floor and try to waddle like a penguin on the line. They absolutely love it! Penguins lay eggs, so you could make it even more challenging (if you are brave enough) to have the student hold a spoon with an egg (either hard-boiled or plastic) as he or she waddles from one side of the line to the other.
Fiction and Nonfiction Penguins
I love incorporating a theme in the classroom. I have a great small group reading unit from the Magic Treehouse Series. My higher readers take off and I work with my lower students at the back table! They love the independence and all of the exploration of penguins.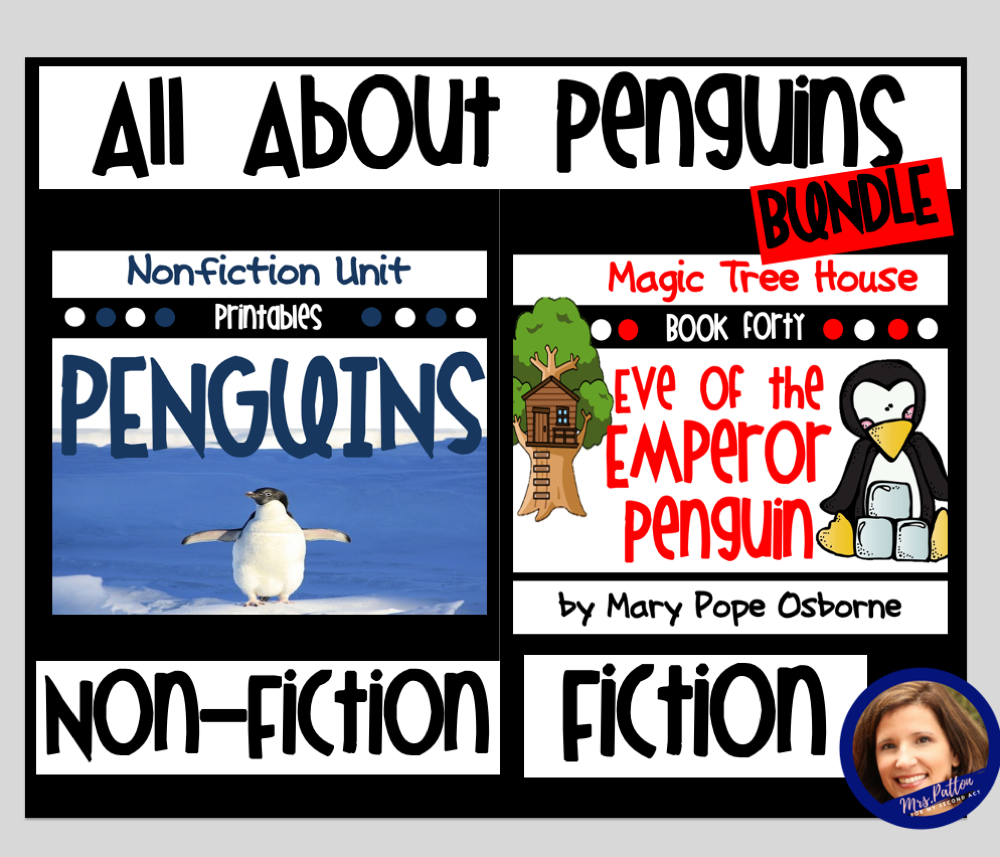 With so many crafts, games and printables, the WINTER months will fly by!!!
WELCOME SPRING! Check out this article for more small group reading ideas.