Do Unto Otters is a great book to introduce kindness and manners. This is the perfect book for the "start of the school year." By all means, Do Unto Otters Activity can be used anytime rules need to be established in the classroom. It is a fantastic read-aloud to help build classroom community!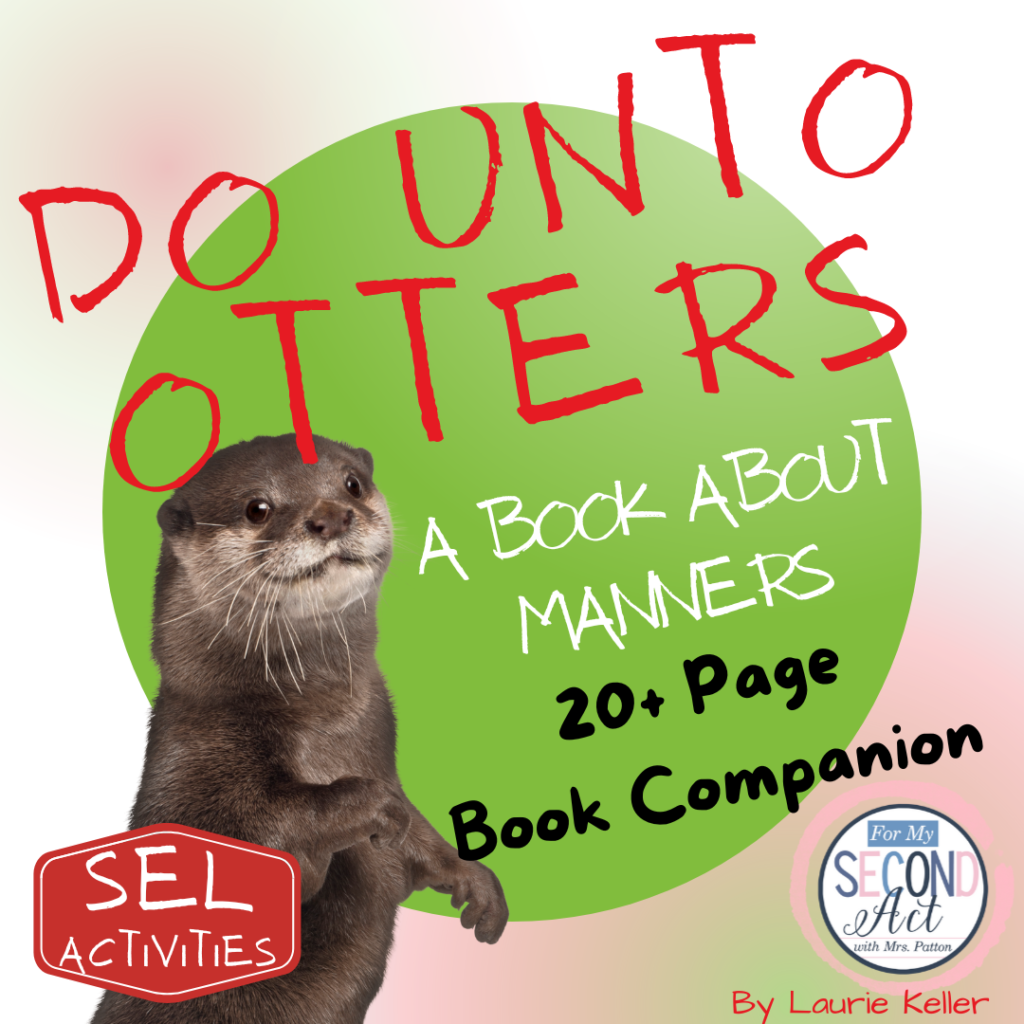 Do Unto Otters Summary
Mr. Rabbit finds out he has some new neighbors, the otters and his lack of knowledge about otters makes him newvous. As a result, an owl is there to teach him about an old rule: "treat otters the way you want otters to treat you." This causes Mr. Rabbit to think about how he would like otters to treat him.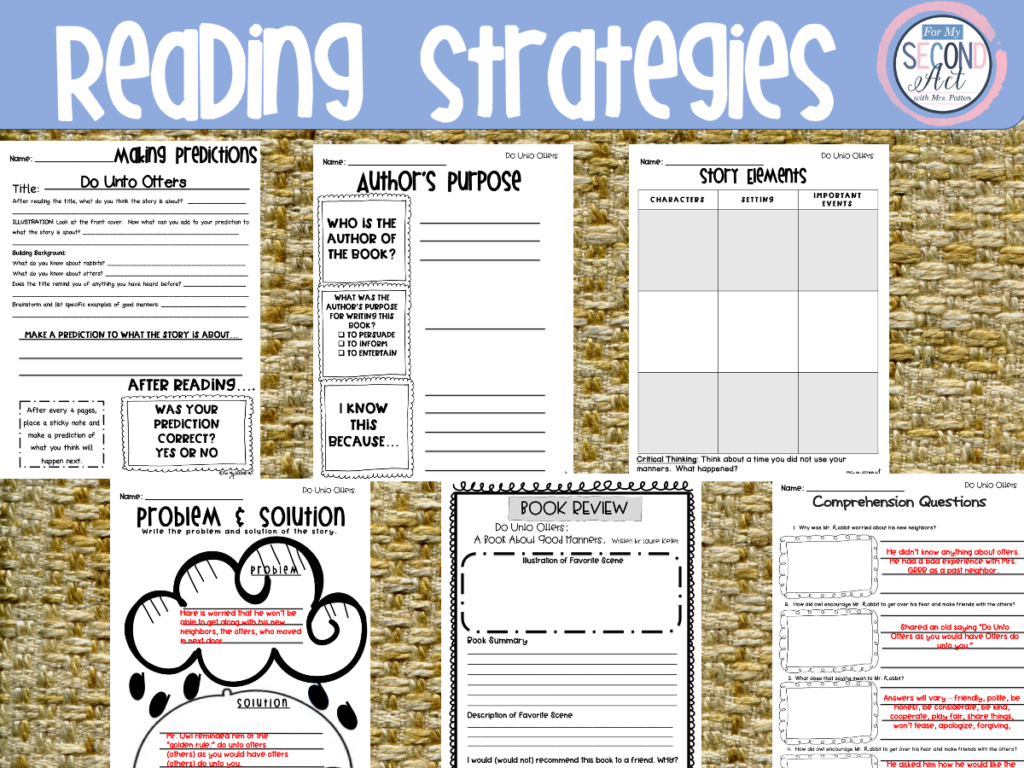 Do On To Otters 😆
Do Unto Otters a book about manners by Laurie Keller. This unit has 20+ activities and practice pages, perfect for small group reading, morning work, or independent practice.
Students will tie in Social Emotional Learning (SEL) and Reading Comprehension from Do Unto Otters with multiple hands-on activities!
Mr. Rabbit is quickly learning to get along with his new neighbors. Simply, if Mr. Rabbit agrees to live by the GOLDEN RULE, it will be great! I love using this book for the classroom discussion on manners with students.
All in all, Do Unto Otters is a favorite! Check out a few of my favorite Junie B. Jones Books here!