As we get ready for fall I thought I would share some of my favorite products. Some are new but most have been around for years with a proven track record that will make your life easier!!!
SUB PLANS FOR FALL
So many people are out sick or have to quarantine. I heard your cries and made an entire week of Sub plans. You can simply print and leave them or you can even email them… I did everything!!! Check it out for $5.00 – I promise it will be the best $5 you spend this year! Read this post to learn how to use these plans in your classroom.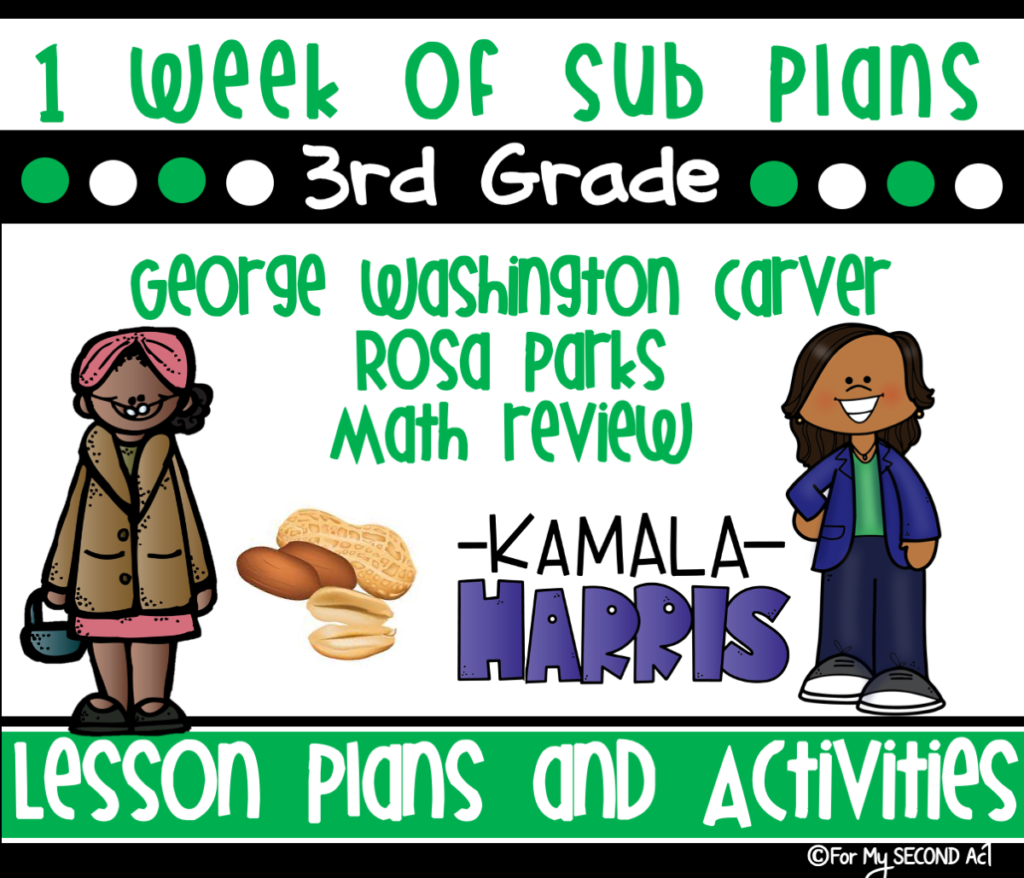 Fall Is Finally Here!
Have you had a chance to decorate your room?
Here is a simple CRAFTIVITY that looks great in the hall, on a bulletin board or around a door frame! Multiplication Candy Corn!
3rd Grade SCIENCE for October
Do you teach Science? I have everything you need to teach Rocks and Soil! This Best-Seller is packed full of science activities, experiments, and lesson plans! I also have a great unit on Heat that will get you through three weeks! Or your best bet is my ultimate bundle that contains both of these plus more!!!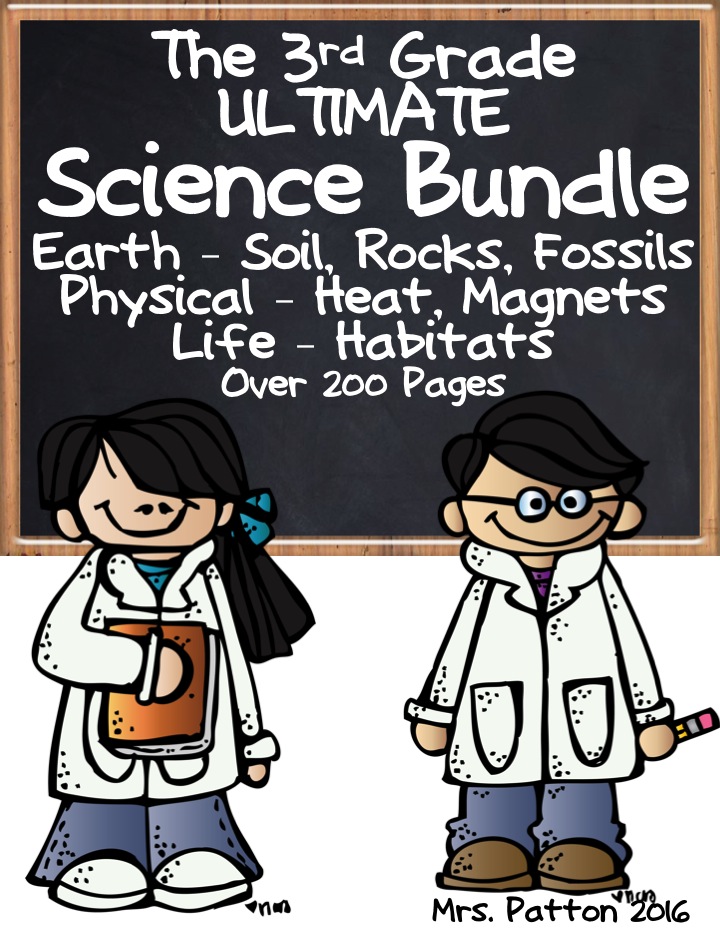 2nd Grade UNITS
Looking for Physical Science, Government, or ELA-Text Features? I have you covered with complete units filled with Lesson plans. Many teachers just copy them into their lesson plan format or simply print and go!!!
Mercy Watson Read Alouds are always a hit with 2nd and 3rd Graders!!
Or Math Choice Boards for those early finishers or small group math time.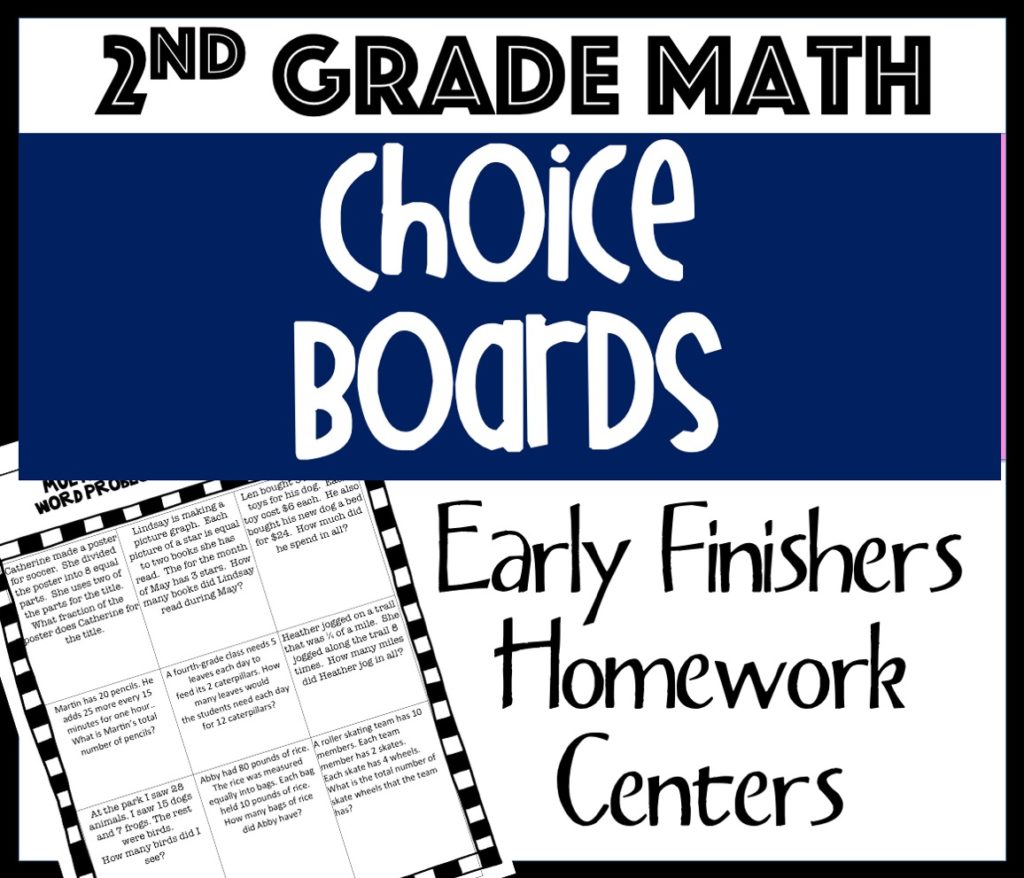 I hope you enjoy the cooler temps and have a chance to enjoy the leaves falling! Christmas will be here before we know it!
Check out the latest FREEBIE – An Entire MONTH of Activities for Black History Month.
Click here to get your download today!  It is filled with 4 activities for each Black History Influencer: Jackie Robinson, Rosa Parks, George Washington Carver, and Kamala Harris!!!
Sign Up Below!