When I teach my unit on Government I typically start at square one. There is no point of reference for most second graders. It is usually best if we have discussed rules and then add in the laws to help them associate the two.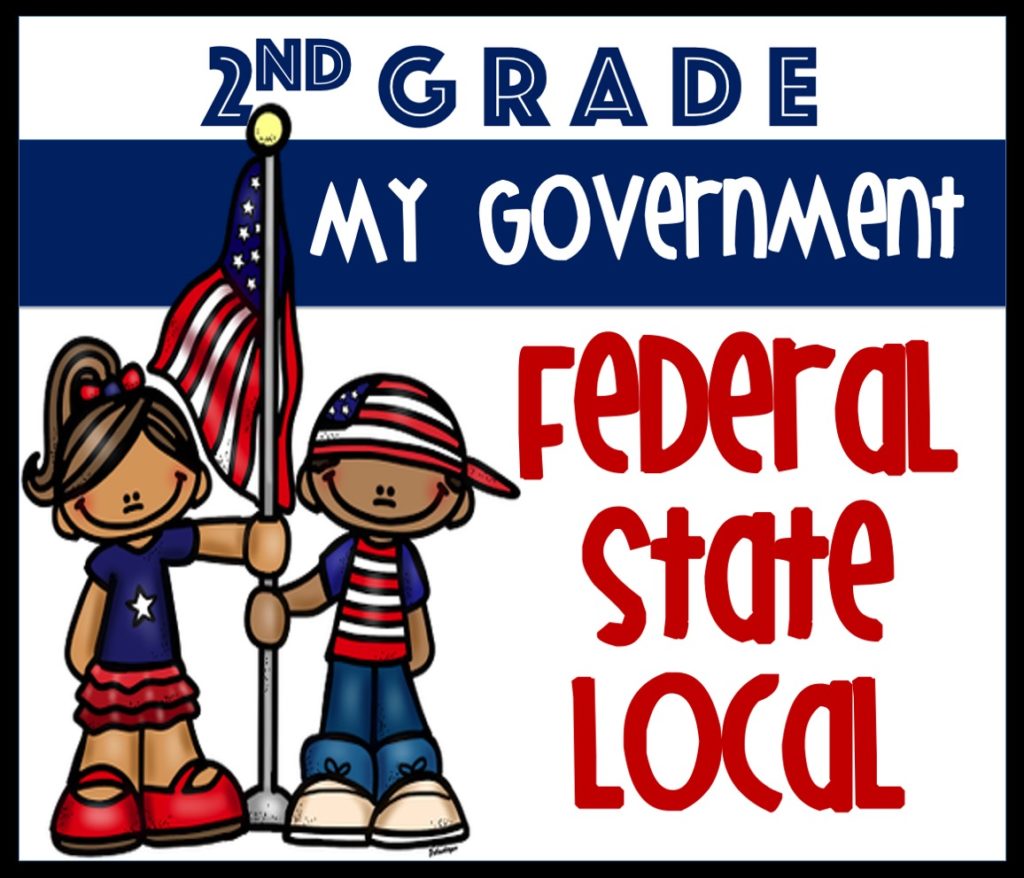 Then I can lead into the different areas of government and ultimately lead into third grades Branches of Government.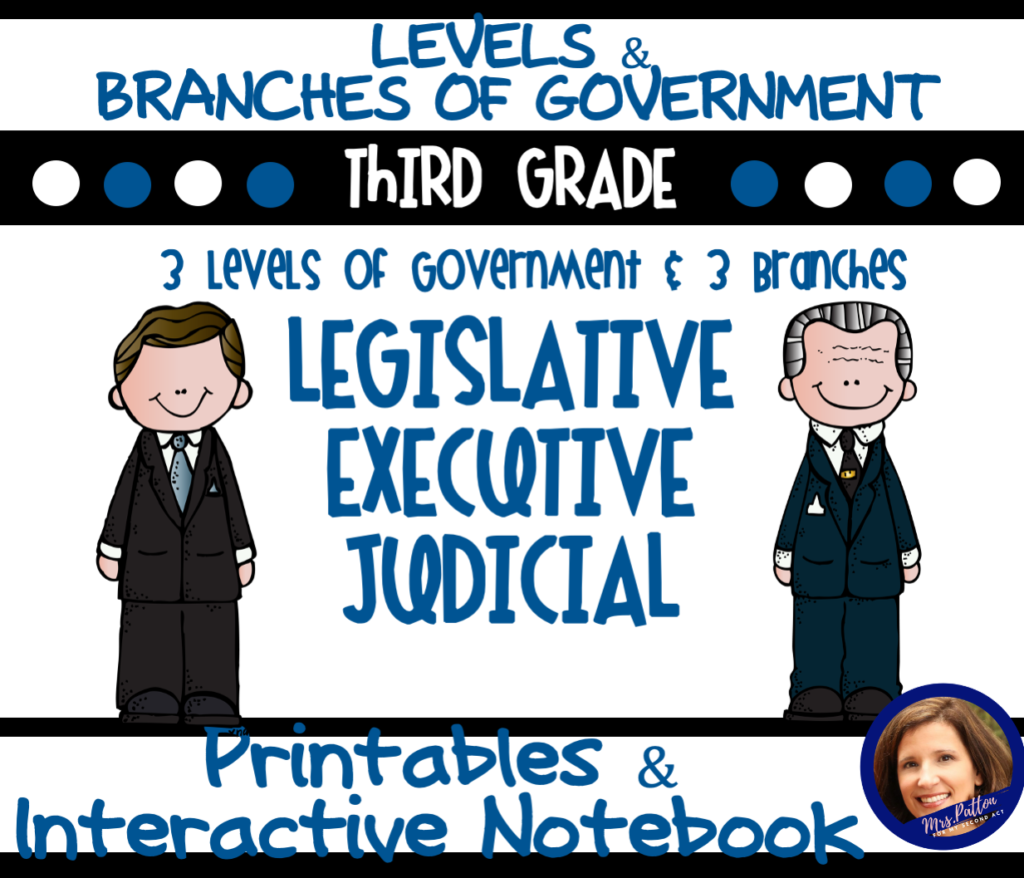 Definition of Government
The definition of Government is the governing body of a nation, state, or community. In Second grade we cover all three. I used a very simple graphic organizer to lay it out and included photos to help them to understand. 2I feel you have to encourage young learners to think "outside the box" and prove their thinking through hands-on and engaging learning experiences.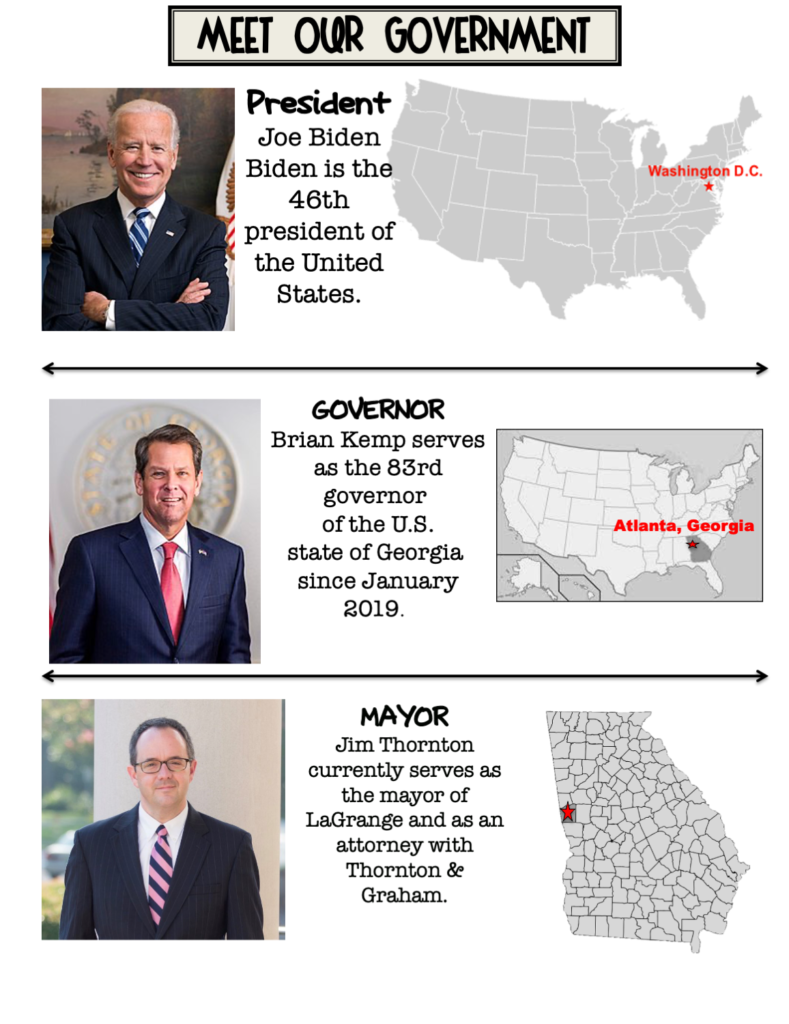 When I was creating graphic organizers I knew they needed to not only be simple, but hands-on to create engagement. I love using this unit with their interactive social studies notebooks. They can cut and glue them in and have them for review at the end of the year! This second-grade GOVERNMENT unit is one of the best sellers in my TPT store. This unit is organized in a low prep and easy-to-use printable format.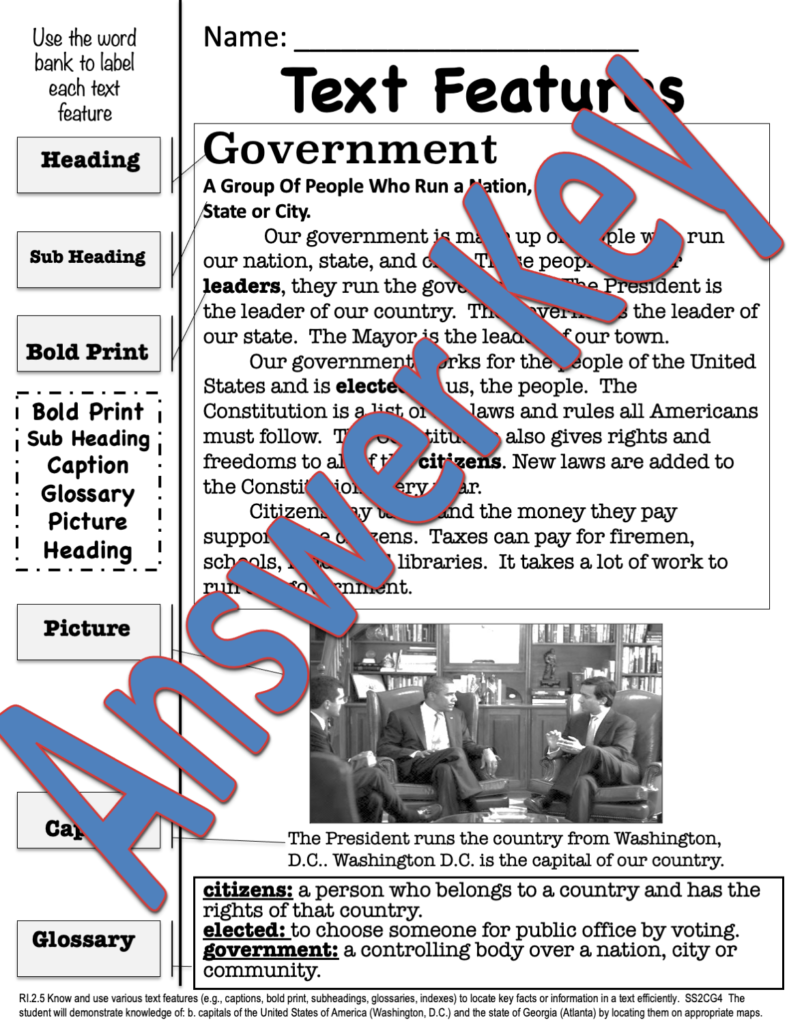 I have another second-grade post here that shares more about teaching government in the classroom today!