I am excited to share so many Earth Day activities for kids!  Earth Day is April 22nd and there are so many FUN ways to celebrate.  In my classroom, I use a super fun fiction book, a nonfiction unit, and an Earth Day packet.
Afternoon on the Amazon is a favorite in the second-grade classroom.  Students love all of the adventures of Jack and Annie and this book is perfect for SPRING!!
Here is a quick summary of Afternoon on the Amazon.  Jack and Annie meet in the treehouse to find out their next adventure would land them in a rainforest canopy, 150 feet above the ground. Throughout the adventure, they collect clues while learning about the rainforest, the Amazon River, and countless animals.
Our curriculum does not cover Amazon facts, but the students are fascinated with all of the animals and vegetation and it makes for a great way to get in a few writing standards!  It is exciting watching them get so into the book!!  I took a clue from their excitement and quickly created a unit with so many Afternoon on the Amazon activities that I needed to review in the Spring. Again this makes for easy Earth Day activities for kids!!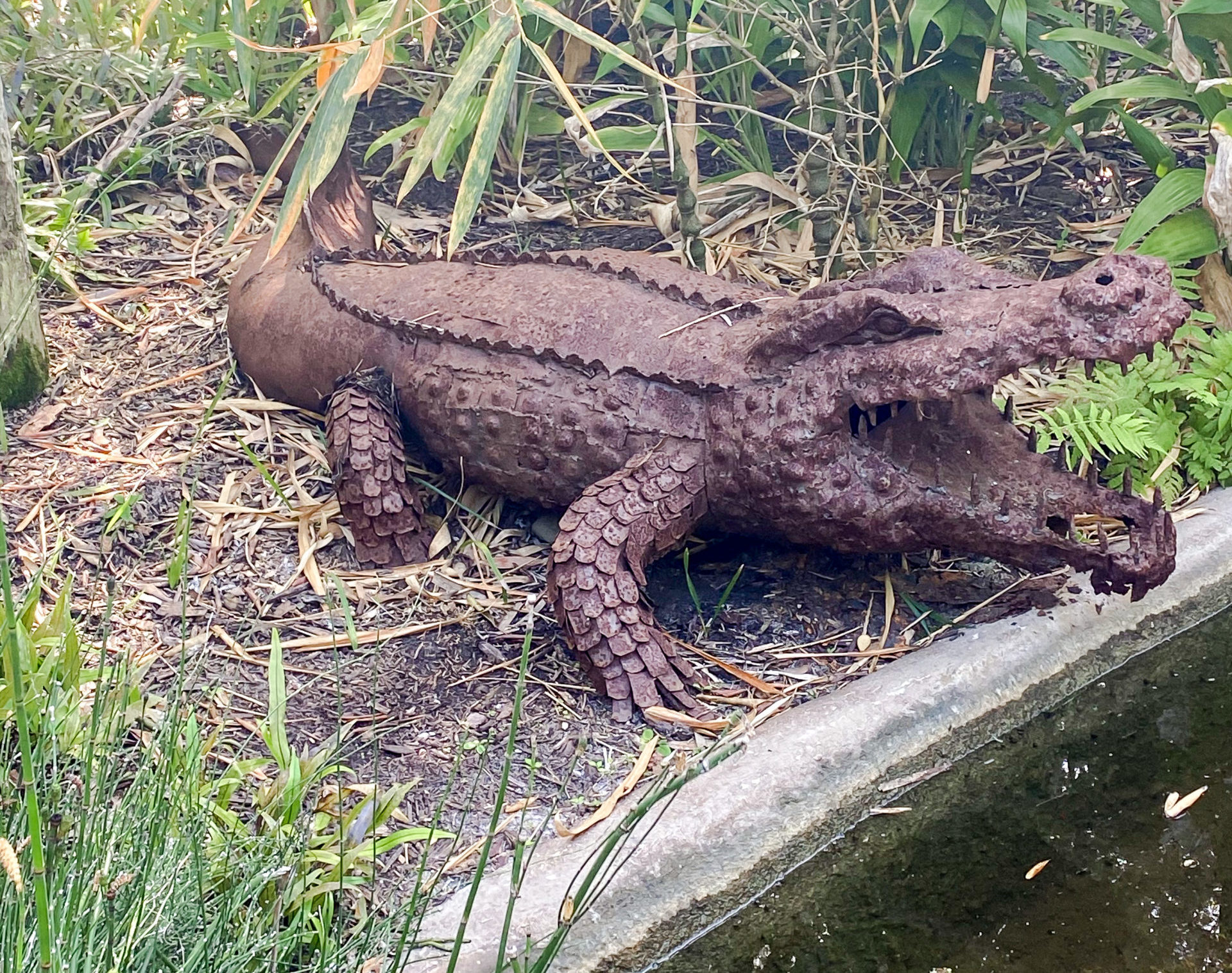 Some of the many activities include character traits of Jack and Annie, rainforest vocabulary – ABC order, fact or opinion, cause and effect, story map writing of the adventure of Jack and Annie, and main idea and details.  You will also find Afternoon on the Amazon comprehension questions for each chapter.  This was not elaborate, but could easily be made into different constructed response questions to practice for state-wide testing.
Often I use this book in March or April if I am absent from the classroom. Afternoon on the Amazon read aloud is great to leave for a sub.  They can read a few chapters and do several handouts while you are away.
I would make the copies and leave them in my "Sub-Tub" in case of an emergency!  As a second-grade team, we each made a sub-tub and let the others know where it was located in our room. Then, on those last-minute, emergency days, everyone knew what to do!  It was such a lifesaver!

Once we have talked about the Amazon Rainforest and I have their full attention we switch over to discuss Earth Day.  The unit contains plenty of printables to educate them about Earth Day and why it is important.  I especially love the research pennant for Earth Day.  It is fun for them to complete and super cute to hang in the hall!
I also have a nonfiction research project for Amazon plants and animals that is easy for second graders to complete.  Some students would find a great animal that sparked their interests, while others found a plant or a tree fascinating. The options are endless and the projects were GREAT!  We were always so impressed with their research.
I love teaching with Jack and Annie in the Spring and their adventures in Afternoon on the Amazon do not disappoint.  Hope your kiddos love it too!!
For other Springtime units, check out how I teach Earth Day…
Earth Day Activities
Afternoon on the Amazon Unit
Littering and Decomposing: Humans Change the Environment – S2E3
The Rainforest Nonfiction Unit
Earth Day Activities for School Bundle – This bundle has all 4 units at a great price!!
Are you looking for more Earthday and Springtime activities?
Check out this great video of a butterfly captured in the backyard!!!
Check out this post for more great ideas.  I also have a great SPRINGTIME Freebie that combines TEXT FEATURES and the lifecycle of a butterfly.