I am so excited for Back to School!! TpT is having a BONUS sale Tuesday and Wednesday!!! I teamed up with a few other TpT stores to bring you a fabulous gift card!!!
You can earn an entry for each website that you leave a comment on!
SCROLL to the bottom of this post to leave a comment! Then go to the next website to leave a comment/entry there!!
Websites:
The Naturally Creative Classroom
Let's Get Ready For Fall
Fall is right around the corner and I can not wait for cooler weather! I have the perfect bulletin board for Fall and MULTIPLICATION! Students love showing what they know!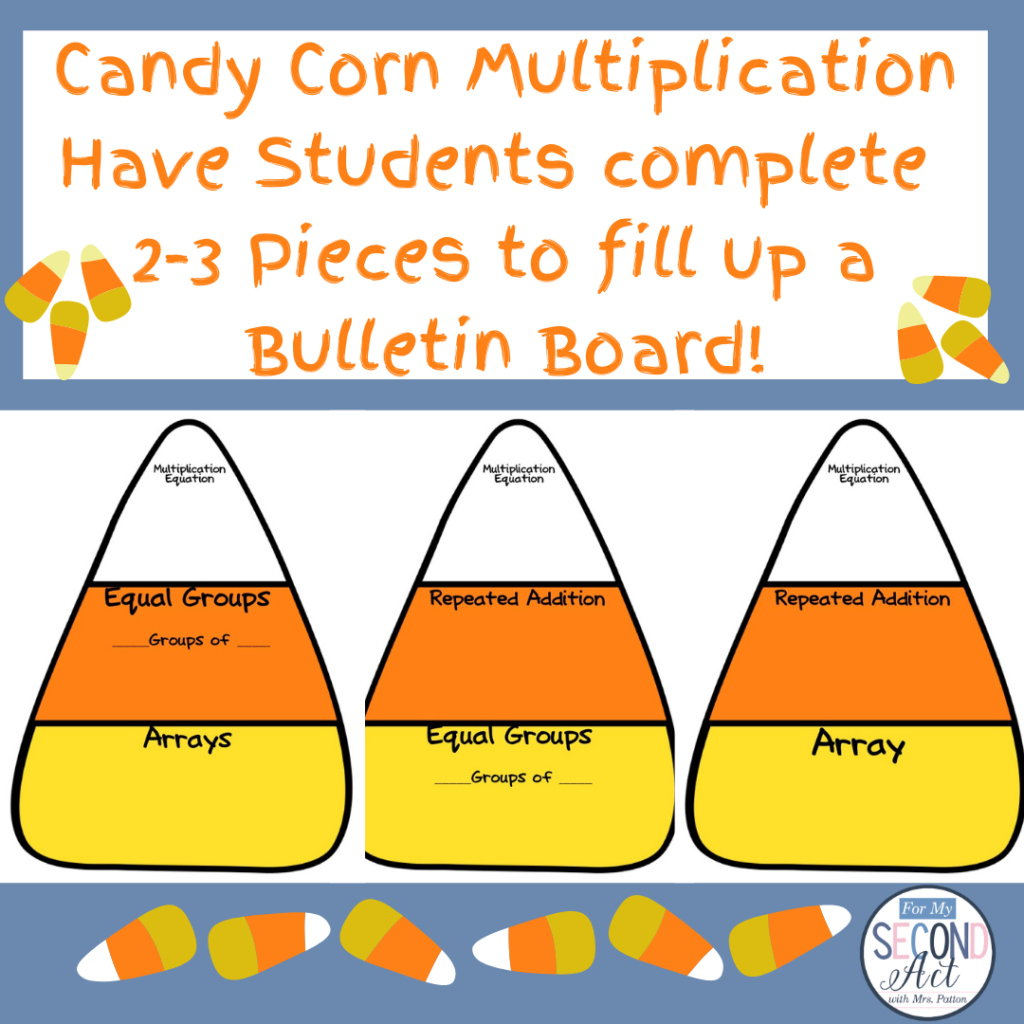 This candy corn multiplication CRAFTIVITY is a simple performance task to illustrate understanding of standard 3.OA.1. In my classroom, I copy enough for each child to complete two candy corns and then we fill up a bulletin board for FALL!! Super-Cute and Super Easy!!! If you purchase this during the sale, you will receive 25% off when you use the extra code BTSBONUS2021 at checkout! Don't forget to use the code, it is NOT automatic!!!!
Don't miss the chance to download my Math review packet. It is perfect for the beginning of the year for third grade or it is perfect to save for second graders at the end of the year. There are 5 review pages included in this freebie. I would often use these for morning work or occasional math homework. They are great for reviewing most of the math standards taught in second grade. It has been downloaded over 4600 times! This resource is also available on EASEL and can be found in my TPT Shop.
Government in Second Grade
Teaching government can be a challenge, but with these Second Grade Government Worksheets, you will be set! This government packet covers most if not all of the government standards for second grade. **I have included editable PowerPoint Slides for you to add YOUR local Mayor and city hall picture.****INCLUDES 2021 President BIDEN.
Don't Miss The Sale!
As you can see my store is full of lesson plans and units to make your life easier! Thank you for following me! If you shop the sale, You will receive 25% off when you use the extra code BTSBONUS2021 at checkout! Don't forget to use the code!!!
LEAVE A COMMENT TO BE ENTERED IN THE DRAWING!
MORE Websites to Comment on:
The Naturally Creative Classroom