Are you looking at the curriculum map and trying to figure out how to teach Rocks and Soil?? Are you asking "what are the three different types of rocks?" as well as "what are types of soil?"
This has always been a favorite to teach in third grade. The boys are always totally engaged and the girls are so curious they could not stop themselves from engaging in all the activities!
Teaching rocks and soil did seem overwhelming at first but after I dug into the standards and deciphered what they actually needed to know, I knew it was going to be FUN!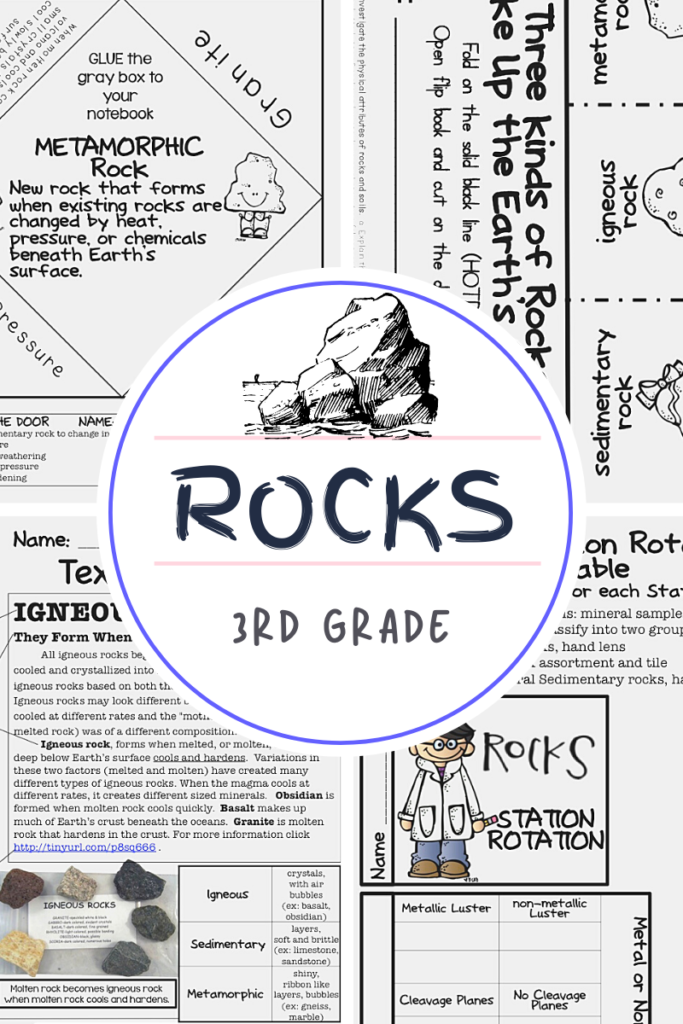 Rocks and Soil Activities for 3rd Grade
Students must first build a foundation for the unit. Then I have them engage in hands-on investigations to learn about soil and rocks. This unit can last over five weeks depending on how far you stretch it out.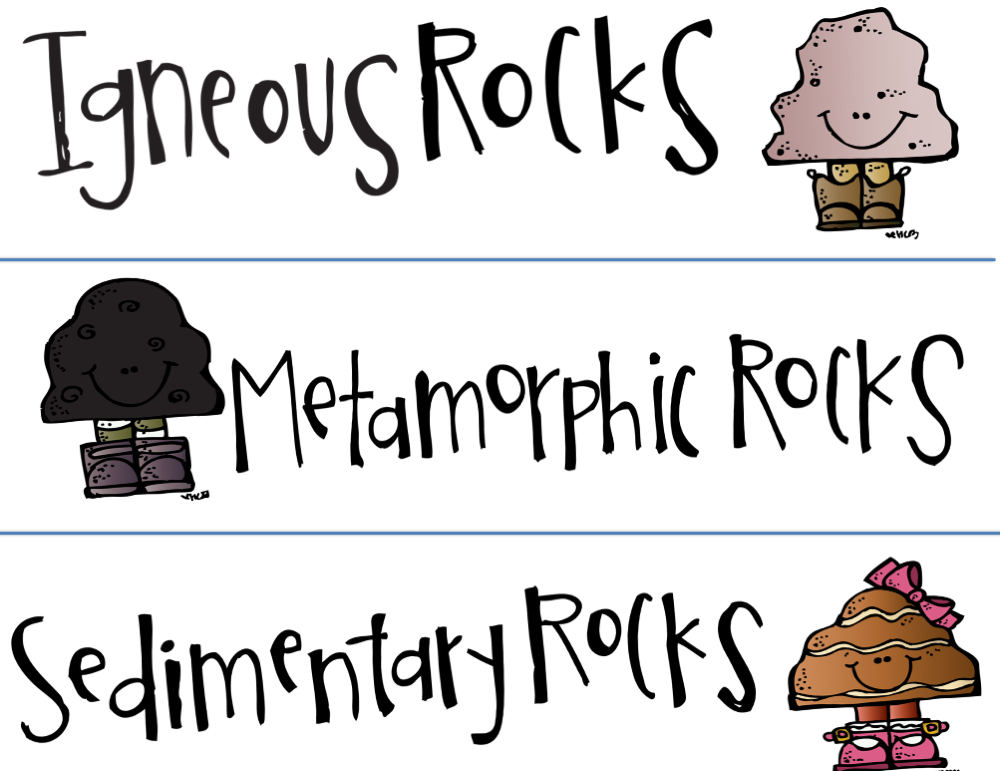 Playing Around with Rocks and Soil Experiments
Teaching with hands-on experiments increases engagement in the classroom 100%. If I could ever pick a day for teacher observation, it would be on an experiment day! They would always be excited about learning and normally so well-behaved! This unit is packed full of EASY experiments and stations you can set up and let them implore.
How Do I Teach Rocks?
I have included lesson plans to show you how I used each piece of the unit. Some years the students would do great with the experiments and others would not… I found this to be true with everything! Some students could put small group math centers back in their place without problems while other years they trashed the centers. Have you experienced this?
How do rocks turn into Soil? This 95+ page unit has everything you will need to teach for 5 weeks of rocks, minerals, soil, weathering, and fossils. Your students will LOVE the edible labs and you will love 5 weeks of lesson plans for Science! Your students will be able to answer, "what are the three different types of rocks?" As well as "what are types of soil?" I have combined two large units to make the ultimate Earth Science Bundle for third grade!
Lesson plans for three weeks of Rocks and two weeks of soil material.
Edible Recipes and 5 different labs
Vocabulary – Interactive Notebook Pages
5 different Text Feature pages – ELA and SCIENCE across-curricular activities
Several Labs include 3rd grade rocks and minerals worksheets (compatible with any rocks) and soil labs.
Assessments
Task Cards
Word Wall, Bulletin Board Materials, and much more!
Check out another post on ROCKS for a great freebie!!!