Can you believe March Madness is right around the corner? It seems like we were just trudging through January and now February has flown by!! Let's get ready for a March Madness Reading Competition!
I have another great FREEBIE for you guys and this one will help you push reading during the month of March!
March is Reading Month
Are you gearing up for Dr. Suess's Birthday? It is not hard to get your classroom ready for a reading day! With Read Across America (Tuesday, March 2nd) and March Madness, it will be easy to push reading this month!!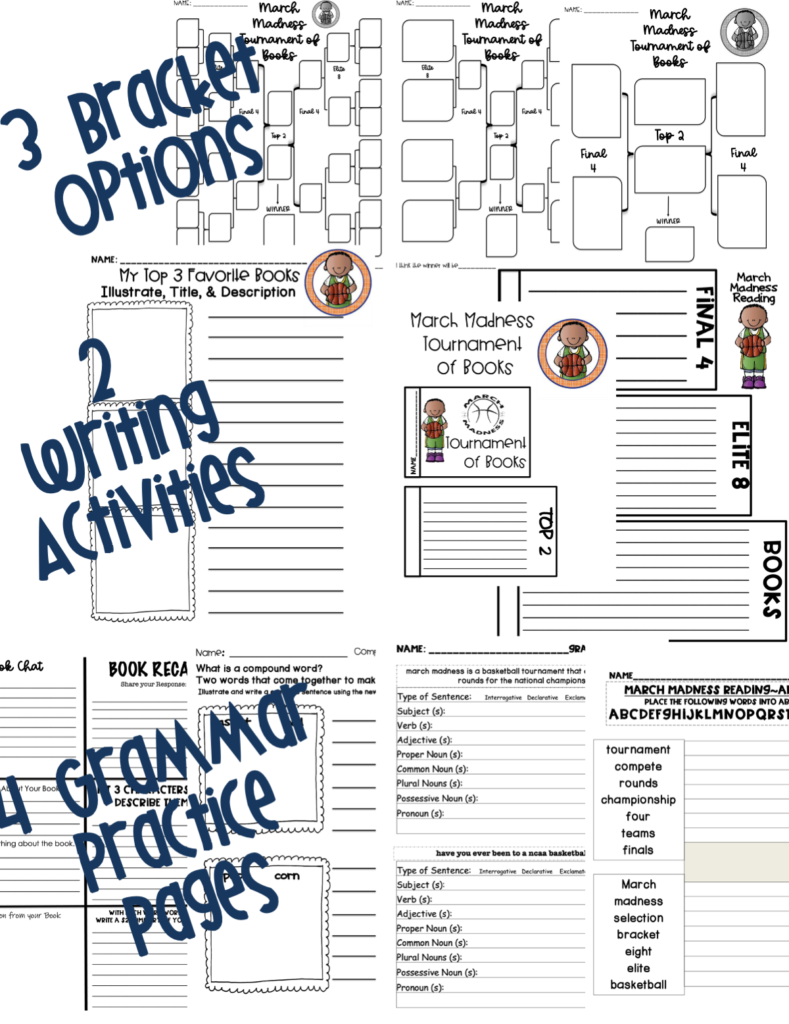 ​
March Madness Reading Challenge
​March Madness Reading Activities is filled with similar pages to the TWO's DAY unit but all with a basketball theme! I have added a book-ticket page which is perfect for having them write short summaries (who, what, when, where) of their books. All of the ELA handouts are print and go!!!​
March Madness Reading Bulletin Board
Check out this fun bulletin board that would be easy to make. You can easily grab the book covers off Amazon and print them all the same size. Since I am in second grade I always pick picture books, not chapter books, and read them aloud around dismissal time or if we that to stay indoors for recess!
​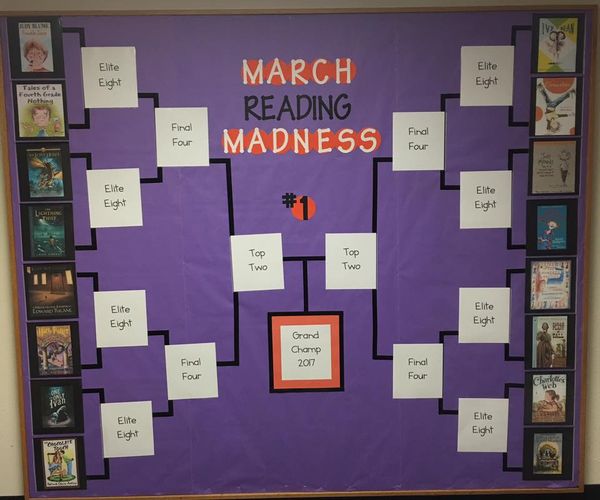 My kiddos loved making the flipbook and would list off of their favorites. They would carry the flipbook to the media center to check out their new books (we still take AR tests). Go Download your FREEBIE today!​
As always, if you download a freebie PLEASE LEAVE FEEDBACK! It is super easy to do and helps push ALL of my products rating on TPT.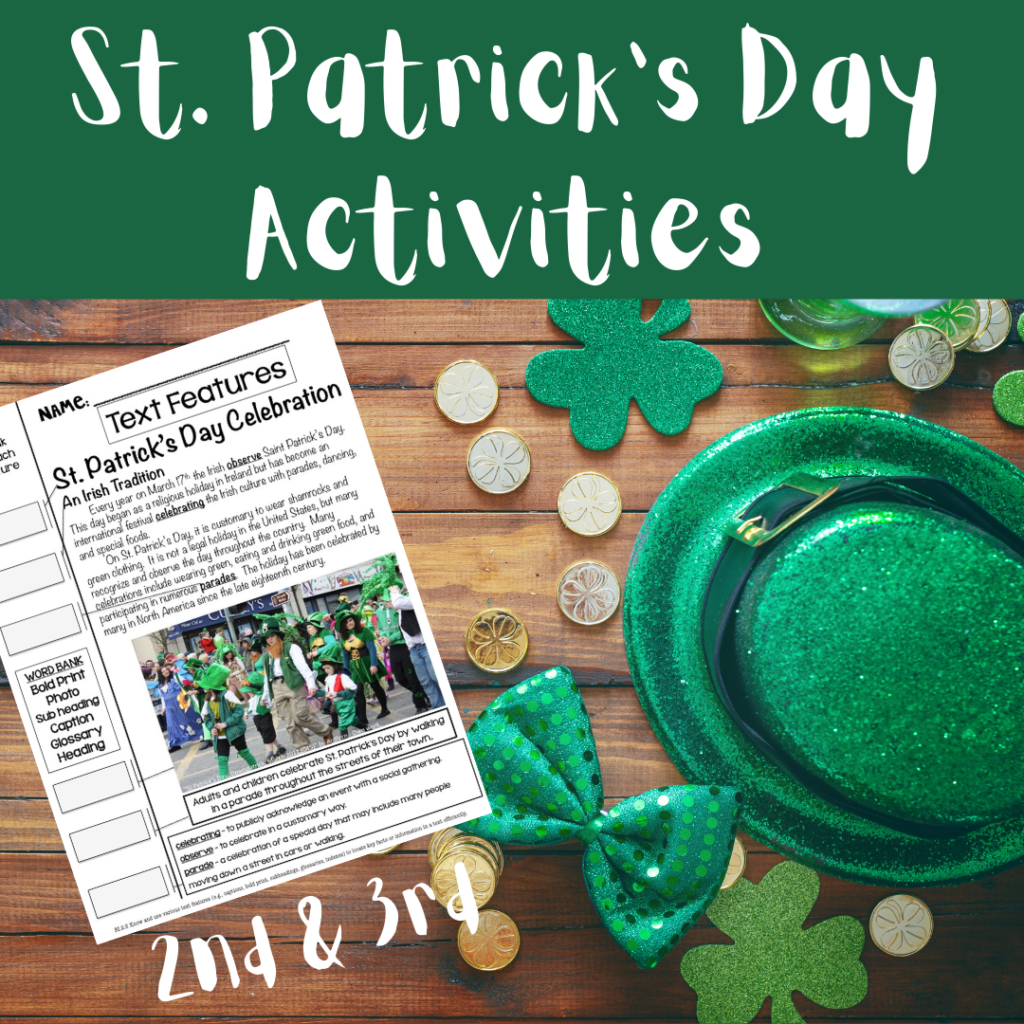 Super Easy to Implement St. Patricks Day into ELA lessons this month!! Read all about how to incorporate St. Patty's Day in your classroom!