Teaching second graders how to measure and estimate lengths in standard units is not easy. Little learners have difficulties measuring the length of an object and then they have to select and use the appropriate tools such as rulers, yardsticks, meter sticks, and measuring tapes.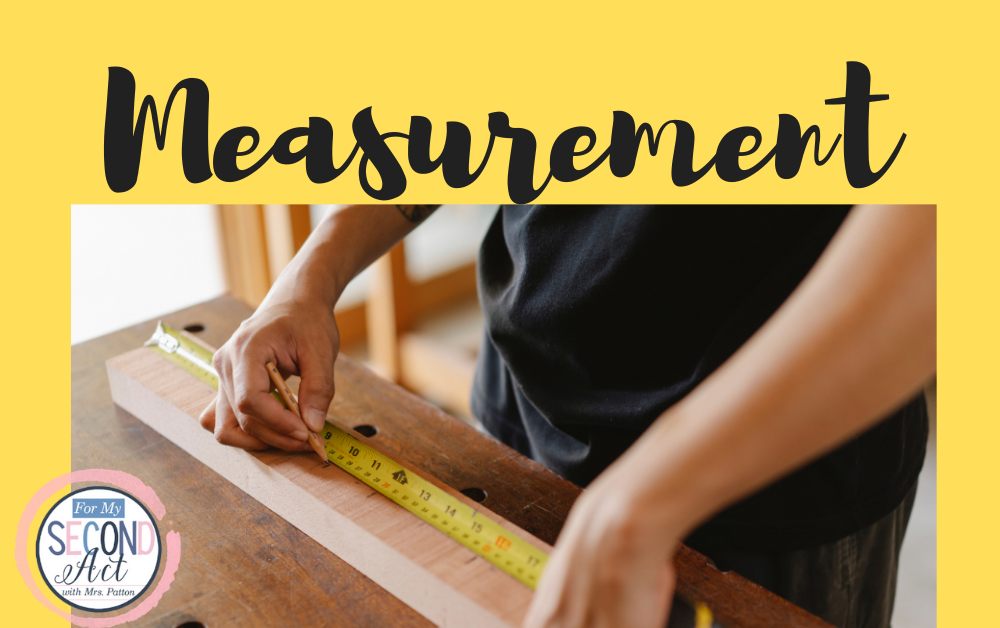 Reading a Tape Measure Worksheet
When I first handed out the measuring tapes I did not expect Luke Skywalker and Han Solo to show up for a sword fight. Lesson learned! Every single measuring tool is a weapon and needs an introduction before being turned loose! We had a huge discussion about inches and identified them on the ruler and tape measure. I used multiple pages in my measurement packet to practice measuring an inch.
2 md 1 Worksheets
When I started teaching we did not have a math book and finding worksheets on the internet was not as plentiful as it is now! This Common Core Math skill needs to be practiced over and over. I thought they would grasp measuring quickly, and some did, but most needed lots of practice. I have included several pages for each part of the standard to review – over and over!!!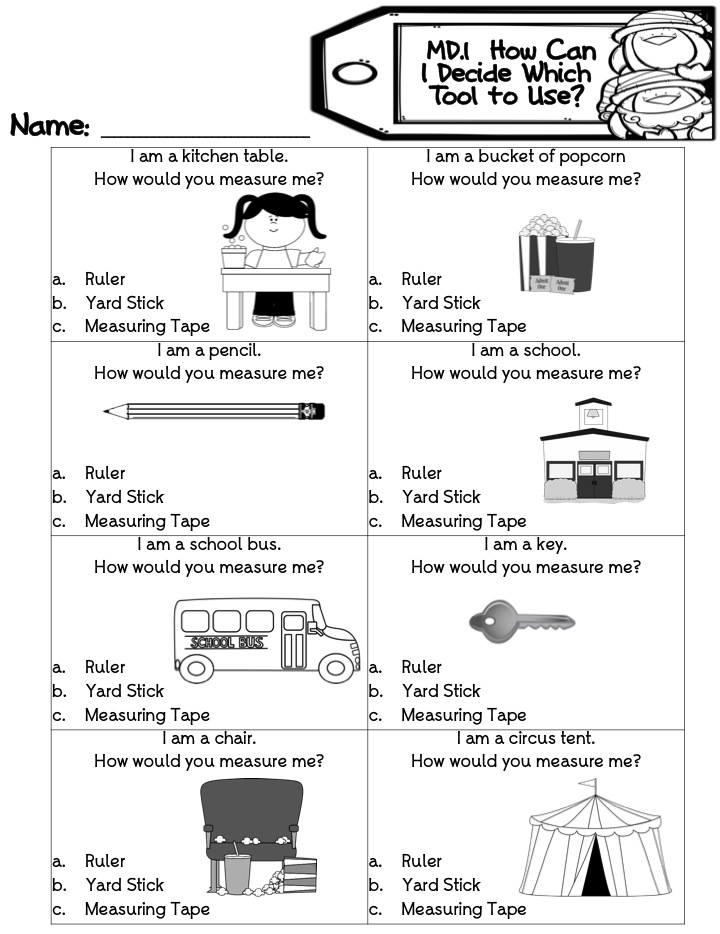 Worksheet on Measurement of Length
https://www.teacherspayteachers.com/Product/Measurement-Math-Worksheets-for-2nd-Grade-1094161Basic length worksheets contain measuring the length of real-life objects with paper clips, building blocks, and rulers. They have to estimate the length, height, or depth of real-life items.

Practice, Practice, Practice! They will love measuring by the time you complete this unit! Are you looking for more ideas? Check out this blog post!