Christmas is here! Well not really! But it sure does look like it when I am out and about in town! It is cRaZy how quickly they take down Halloween and start prepping for the Christmas holidays!
I am not going to lie, I love it! If I thought my husband would let me get away with putting the tree up today, I'd be all over it! 😂
What does prepping for the holidays look like in your classroom? Well, DECK THE HALLS! 🎄  I want to show you how easy it can be this year! I have the perfect unit for Christmas Activities 2nd Grade.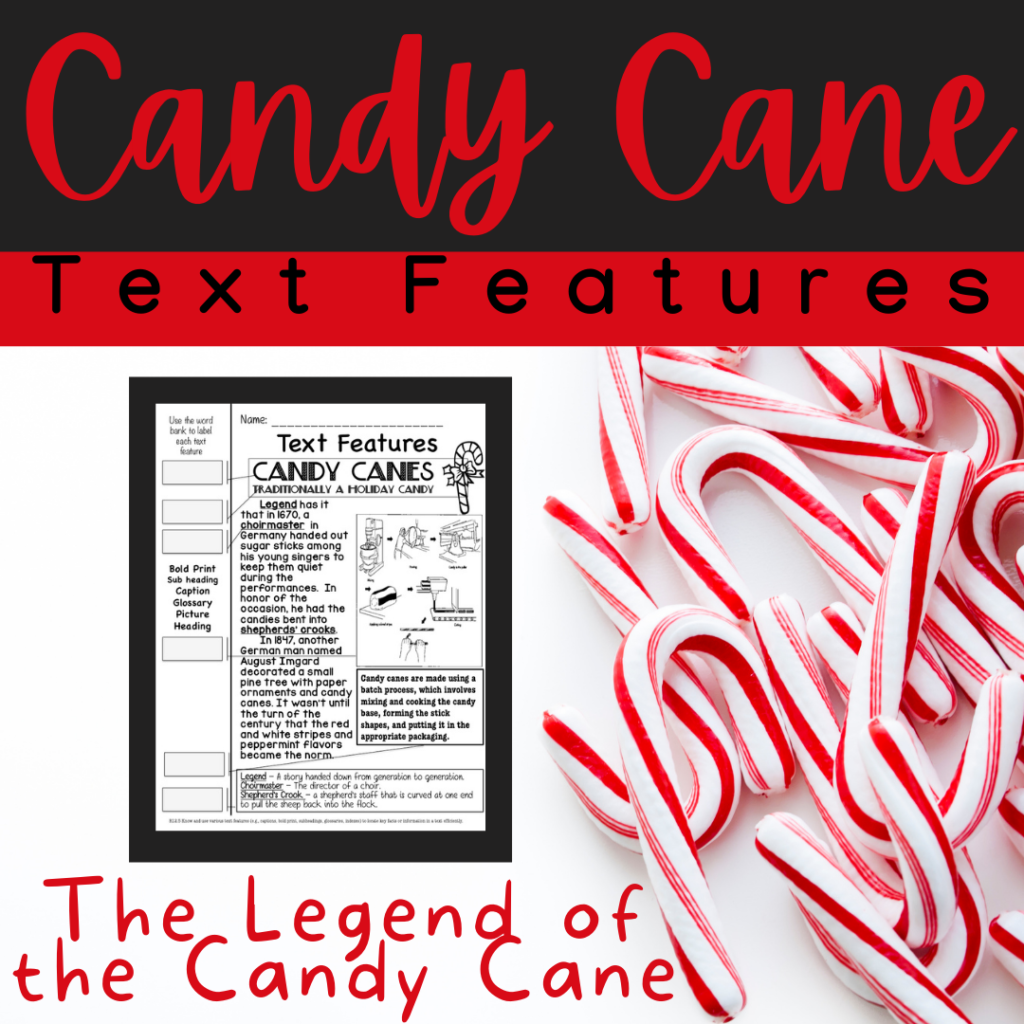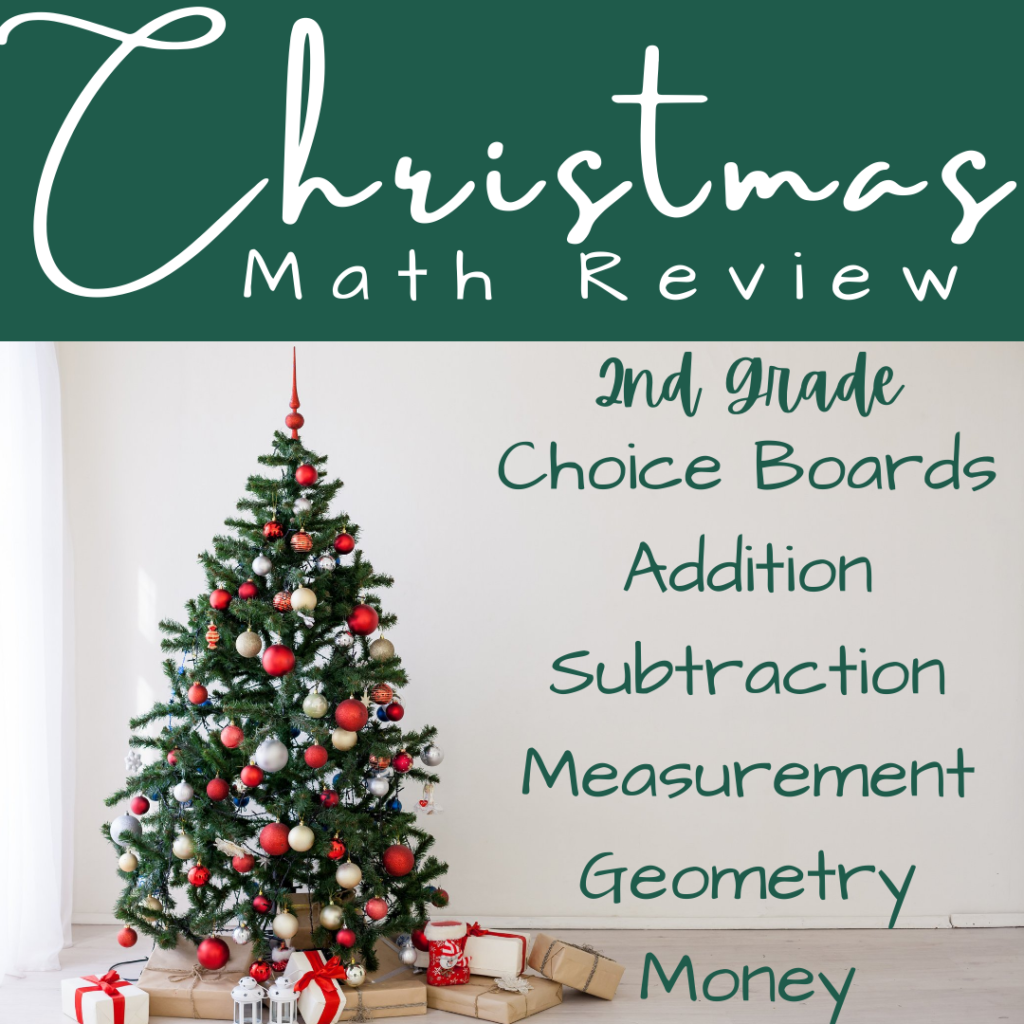 Holiday Gift
Thank you guys for all of your support this year! As a thank you for ALL you do (and all you have been through the past 36 months, I have a FREE Unit that will blow you away! You will think I am cRaZy for giving all of this away but you are WORTH it! Your free unit includes 16 Free activities for Black History Month or they could be used as sub plans since they are stand-alone products!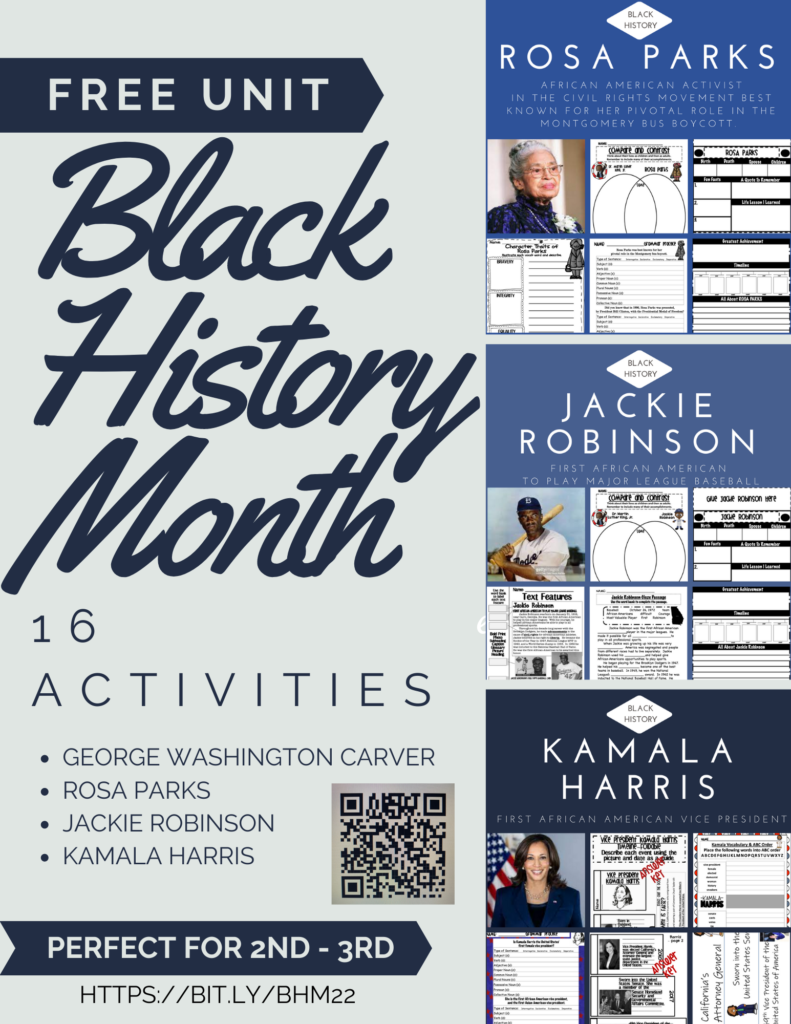 TPT is due to have a SALE around Black Friday! They have not announced, but it is typically CYBER MONDAY!
Thanksgiving Holidays
Let me backtrack and give you a few units to get through the month of NOVEMBER! I have a great Thanksgiving passage on my latest Text Feature Page! There is a MATH craftivity and a couple of writing prompts for just $3.00!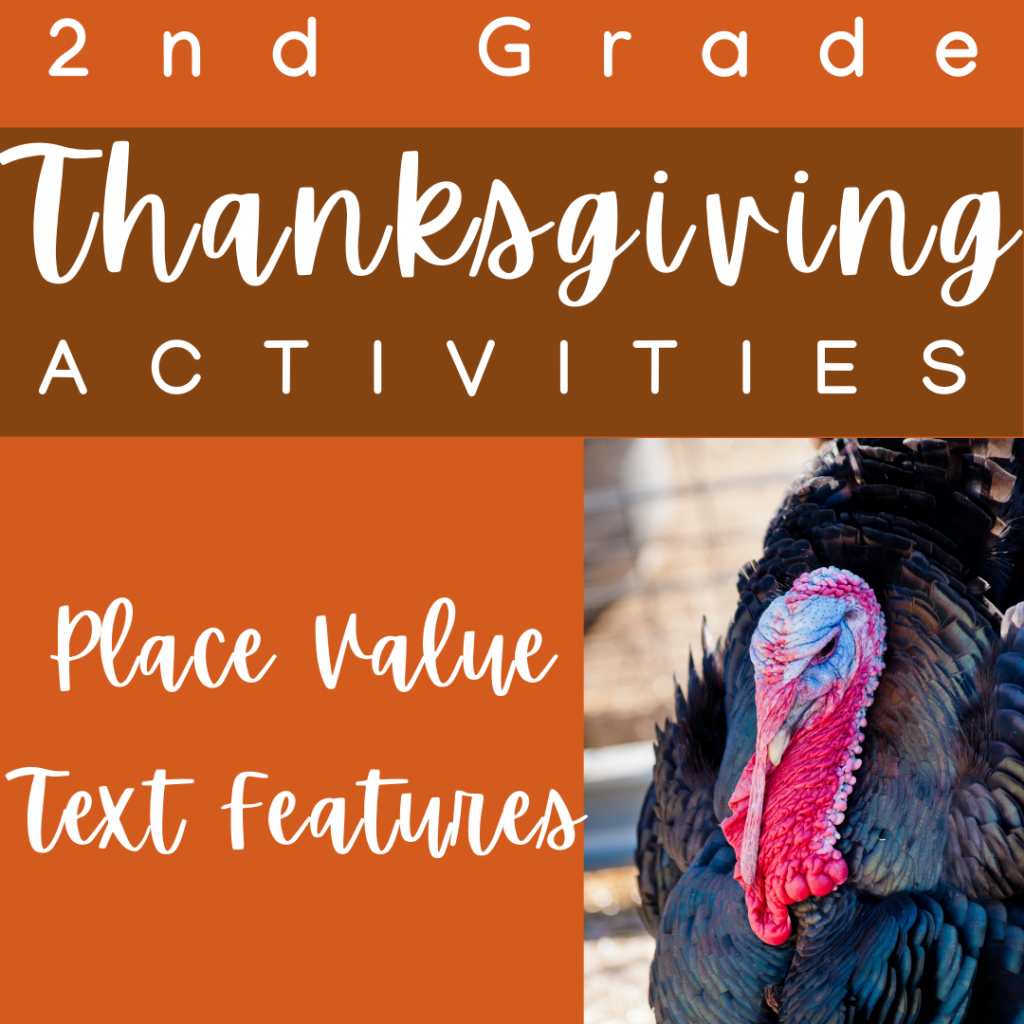 January is such a drag after the holidays. Get a jump start today with planning. My Martin Luther King, Jr. NO PREP Activities Pack put me on the map with TPT! This BEST SELLER sold over 1100 times in January 2021! You will LOVE it!!!
Don't miss out! I also have Research Projects available and Text Features for individual sales, or get the HUGE BUNDLE in the LITERACY UNIT!
I hope you have a wonderful Holiday Season!!! You deserve it!!!
Merry CHRISTmas!
Kim Patton